COVID-19 OPERATING STATUS
May 14th, 2020 by Michael Todd
CURRENT STATUS: OPEN AND OPERATING.

With news and government restrictions changing on almost a continuous basis with the COVID-19 pandemic, we created this status page as a resource to provide an update and not send emails.

Current Procedures
PocketMaps is committed to remaining open as long as the government, local and state municipalities allow. We are considered an essential business. We can produce printed PocketMaps for clinical, hospital, and healthcare sectors.

Our administrative and design team are working from home. We are leveraging video conferencing to communicate with one another and our clients effectively.

Our manufacturing plant staff practice social distancing using our ample square footage to help maintain a 6-foot distance between staff. All staff wear protective masks, gloves and have hand sanitizer available throughout the plant. All sinks have antibacterial handsoap.

Staff who are sick or suspect an illness must stay home and self isolate. All business travels suspended, and all non-essential outside visits canceled indefinitely.

Our turn-around and production times remain the same, 15 business standard and 10 business days rush from approved proof. Worldwide shipping may experience some delays due to the global COVID-19 pandemic. Once your order ships, we email order tracking information and estimated delivery date for each package.


We will continue to update this page as more information becomes available or if our status changes.



Download and print
You are welcome to download the COVID-19 awareness posters we created below. These posters are easy to print at home or at work.
Easy printing in both 8.5 x 11 and A4 formats.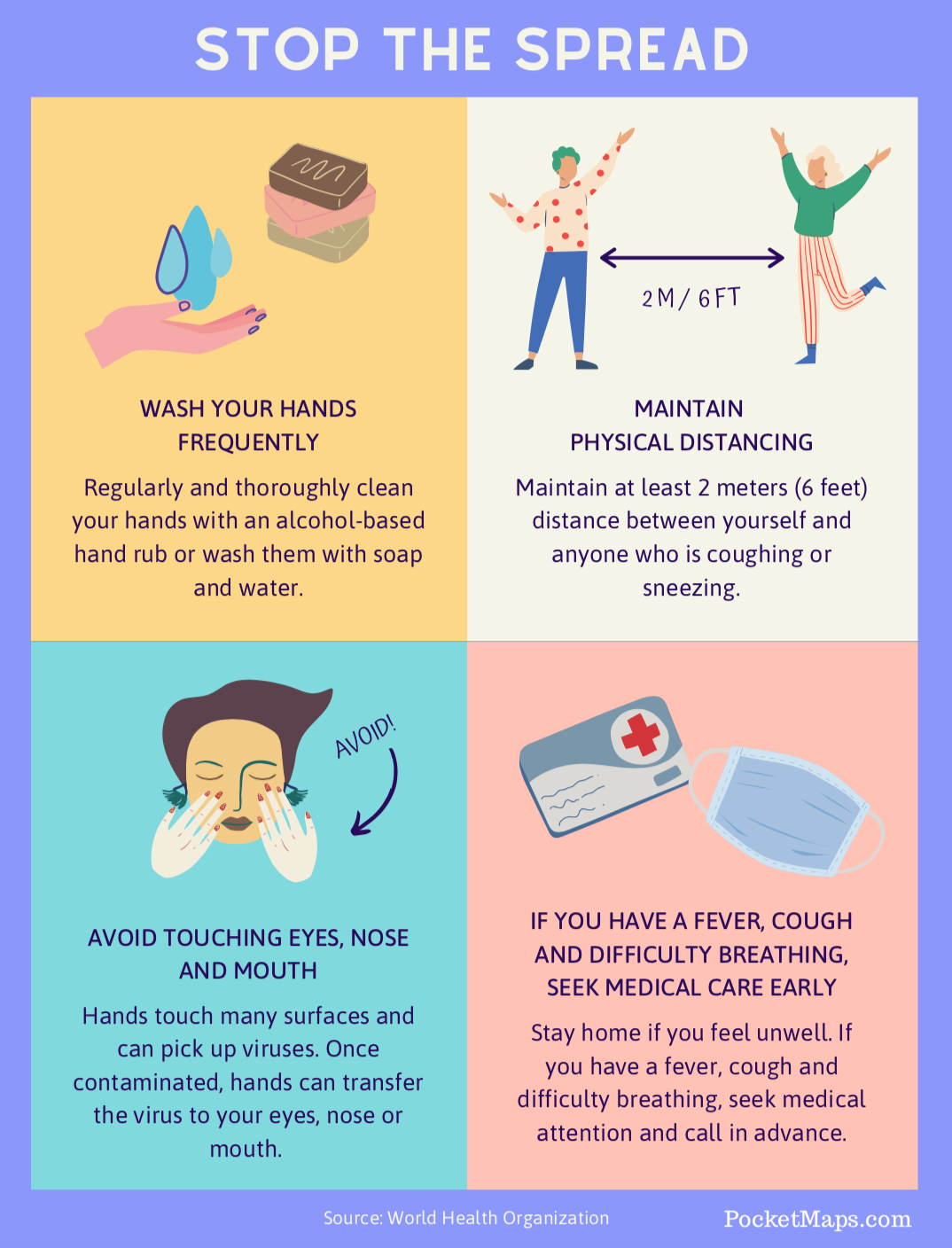 Easy printing in both 8.5 x 11 and A4 formats.