Custom printed maps in full color, shipped in as little as 10 days.
We print custom credit card-sized z fold maps with cards that easily fold up and fit in your pocket.
Do you need a pocket-sized map, guide, leaflet, or informational piece? Give us a call today at +1 800-304-9890.
Small size.
Huge opportunity.

Fold Name
The Triple Row
Its compact and minimal design makes the PocketMap suitable for various uses. The outer cards keep it safe from wear and tear, making it ideal for repeated use and storage in a wallet or pocket. PocketMaps can be printed in various sizes, columns, and rows. Continue scrolling to see more.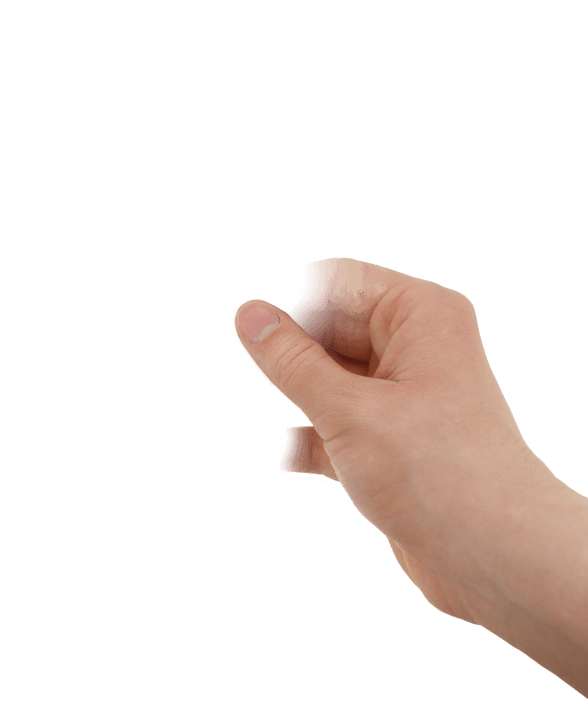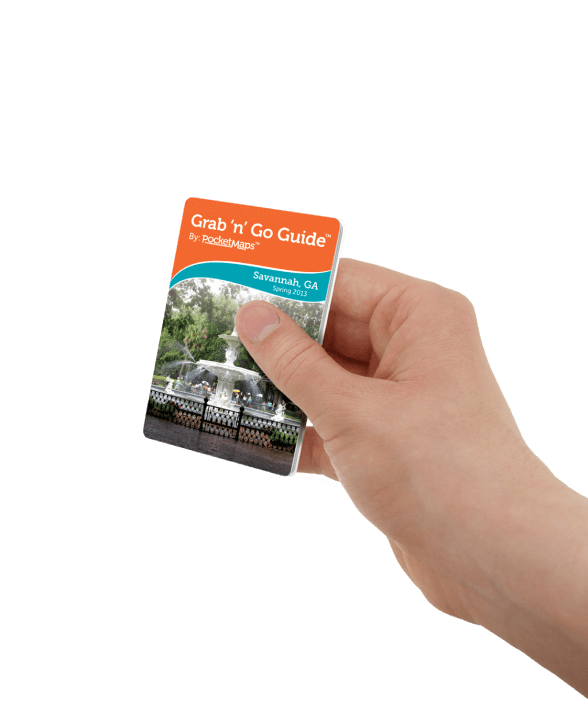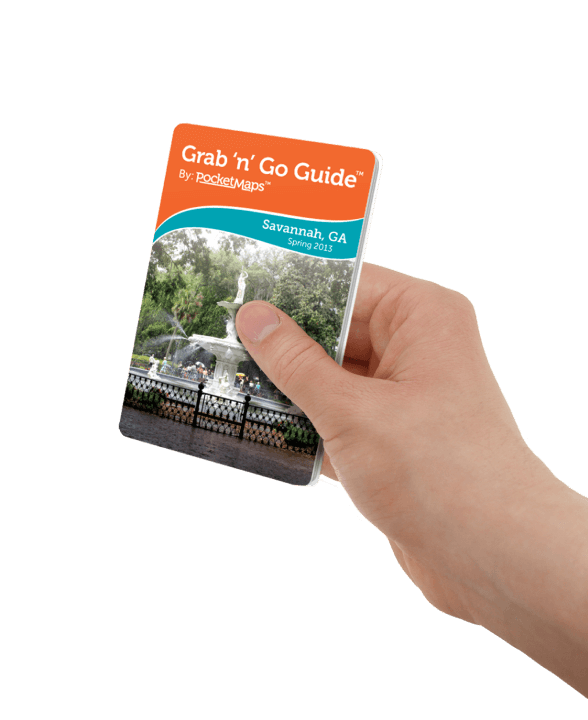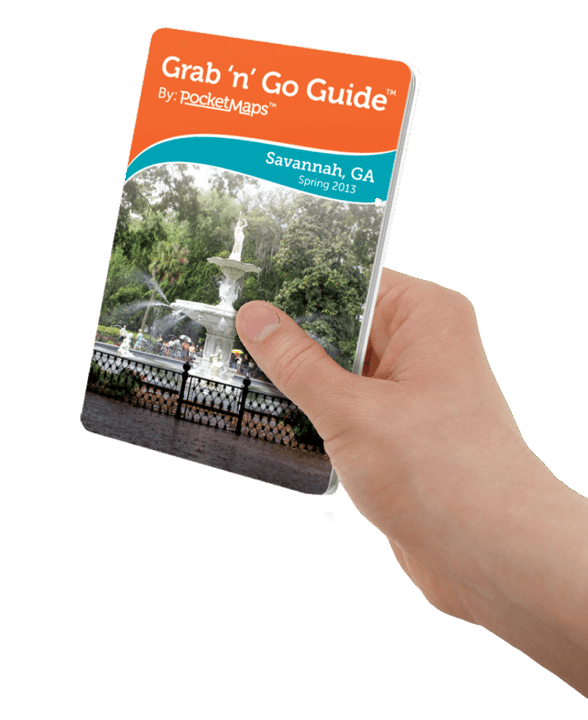 Try one on for size.
Choose from 3 sizes to achieve just the right scale.
Our Credit-Card size feels right at home in your wallet, while our Pocket Size prevers a little personal space. The Jumbo Size, however, is a real attention hog and loves an audience.
Credit-Card Size
Pocket Size
Jumbo Size

Fold Name
The Double Row
If 3 isn't your lucky number, our Double Row might be a winner. The one-piece cover of this PocketMap opens like a notepad, with the insert sheet expanding in one direction. Click the link below to explore additional cover options for this unique fold.
Product Details

Fold Name
The Single Row
Sometimes a single word says it all. If that's your style, this fold will do the trick. Super thin and lightweight, the Single Row expands in just one direction with nothing to hide. Click the link below for a full range of size options.
Product Details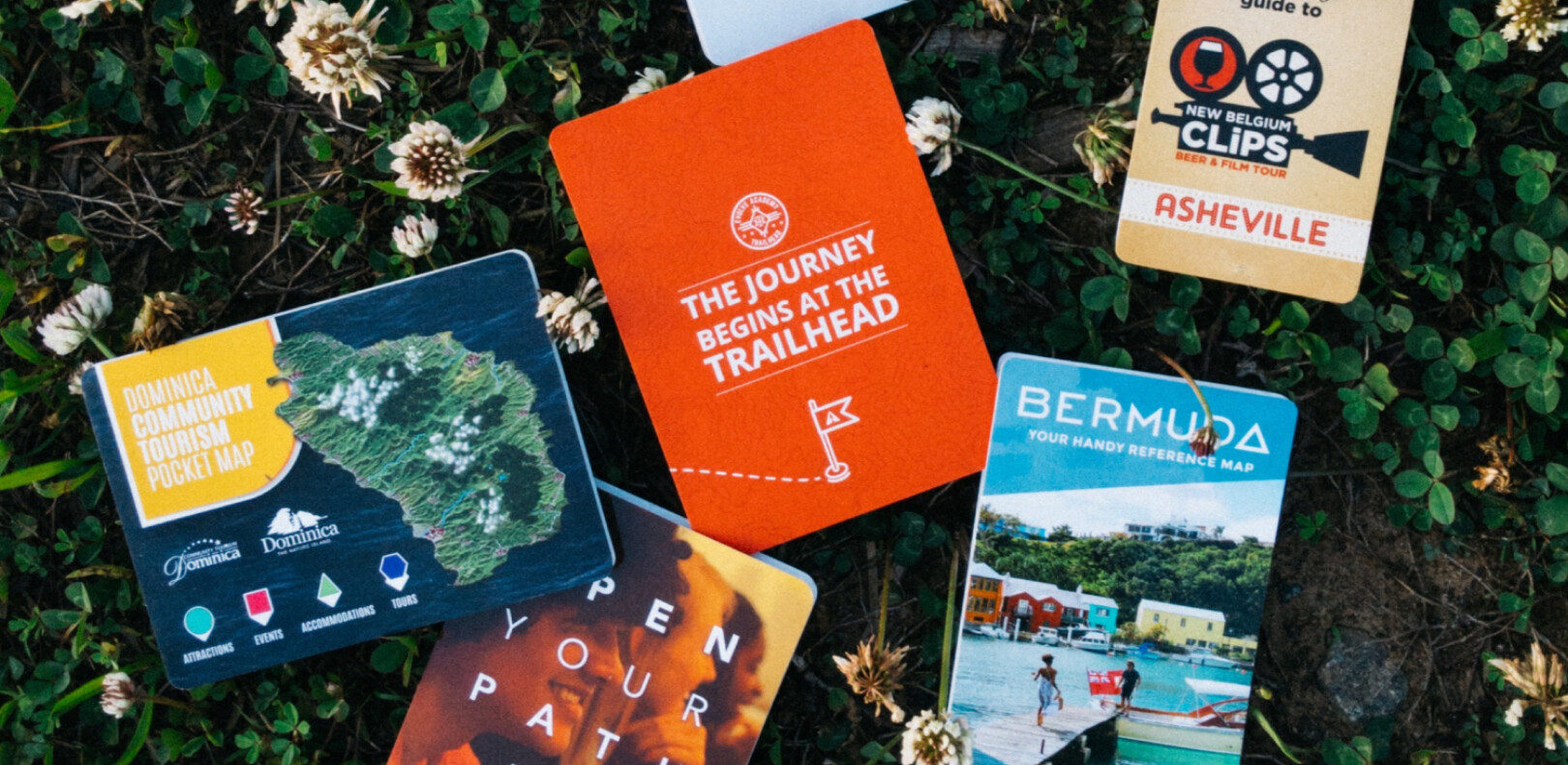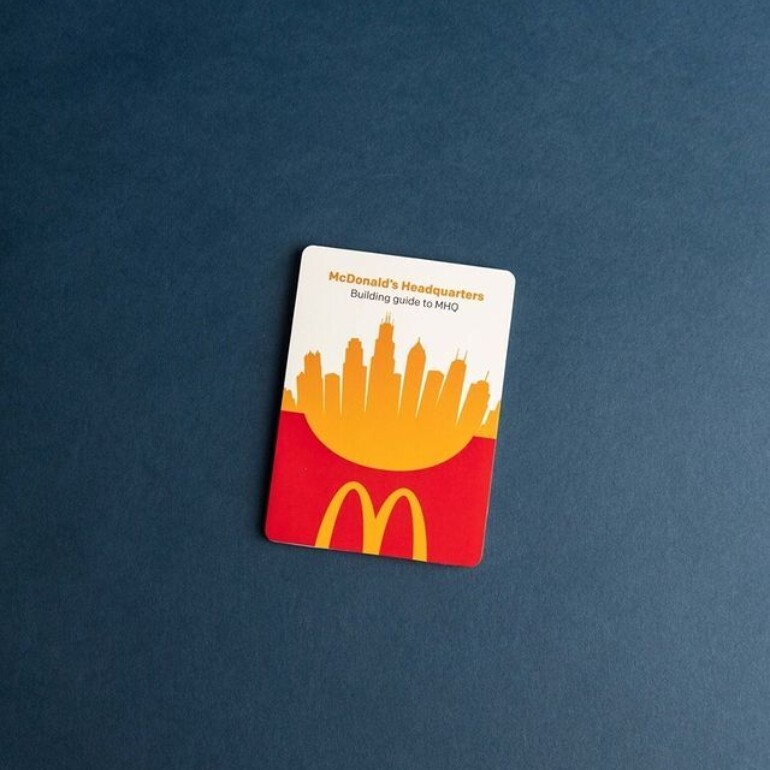 Maps, brochures, event schedules, Tourism, Schools, Colleges & Universities, Internal Communications. The possibilities are endless.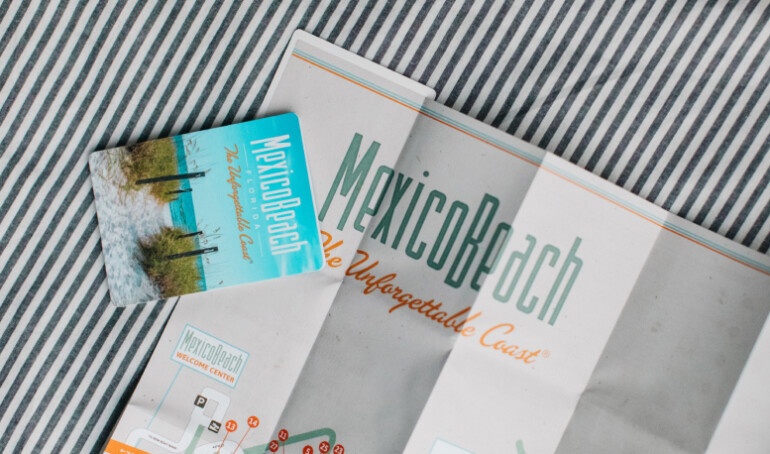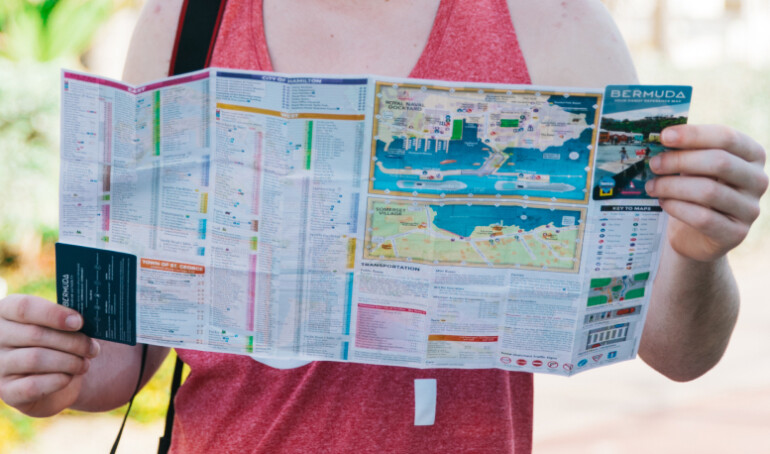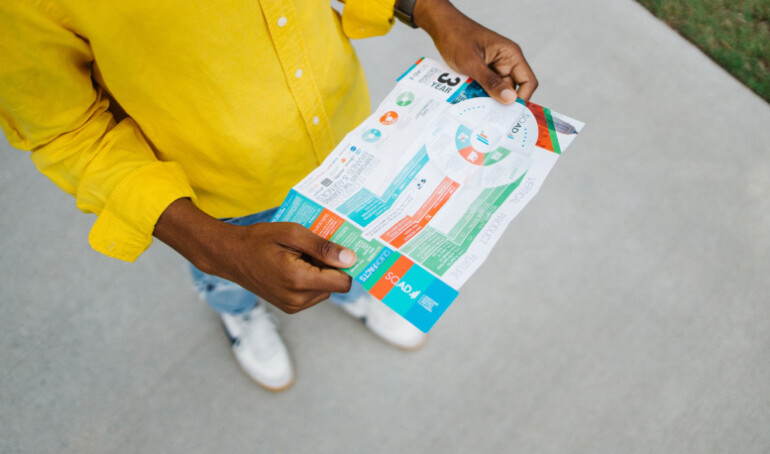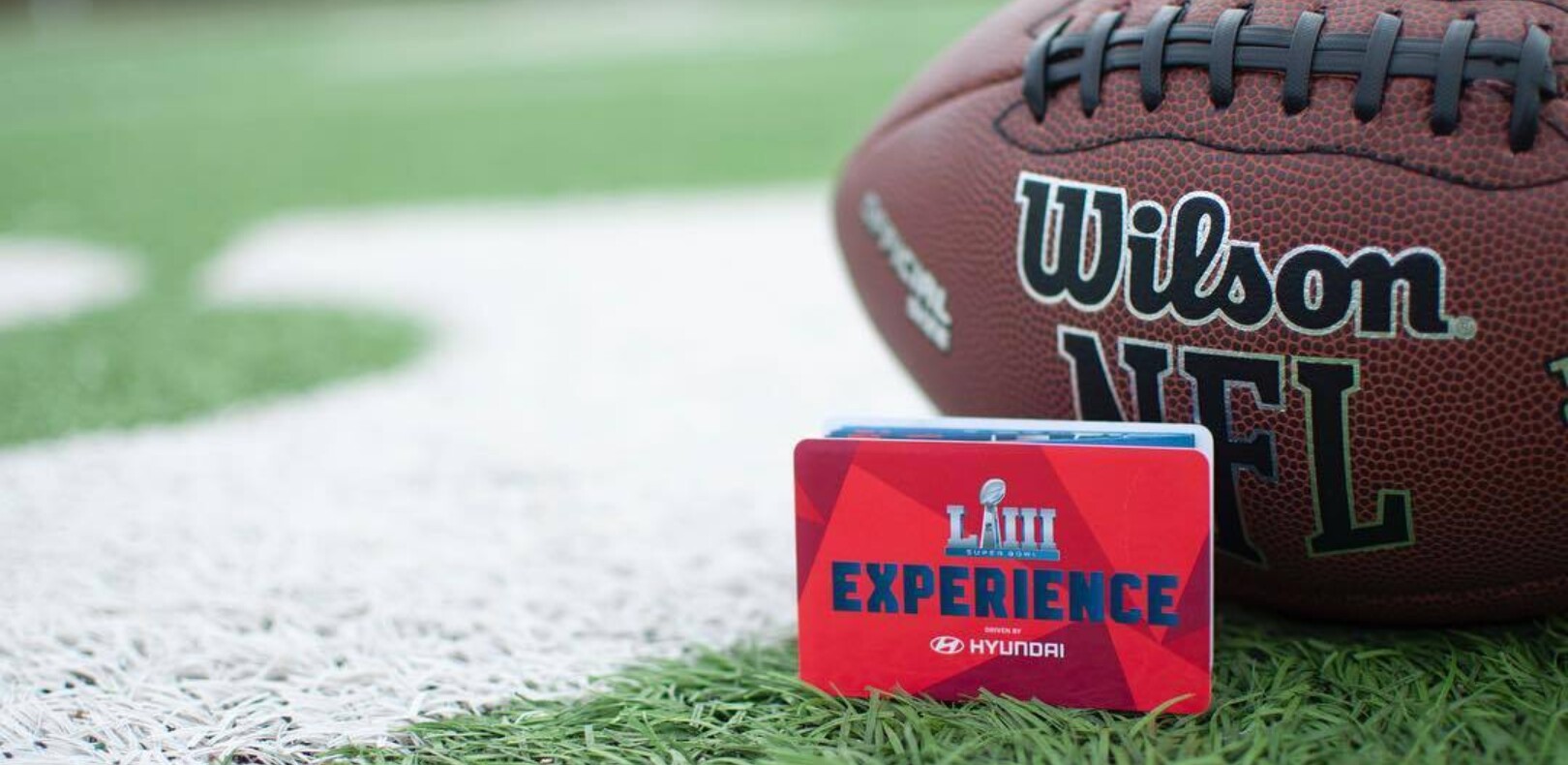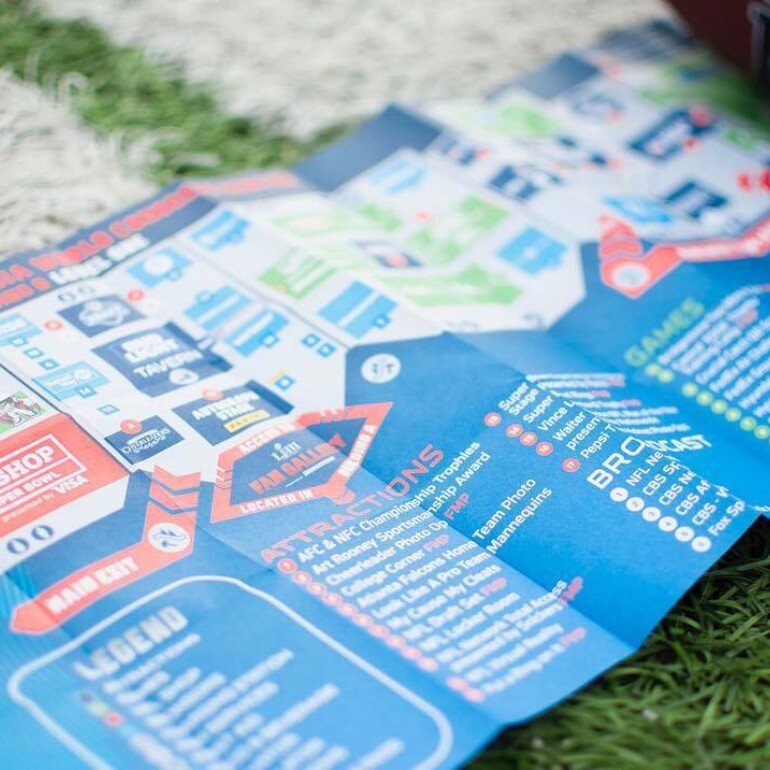 Pocket maps offer an impressive solution for communicating complex ideas in a simple and memorable way. With room to include all the details, these handy tools are designed to make information sharing fun and easy!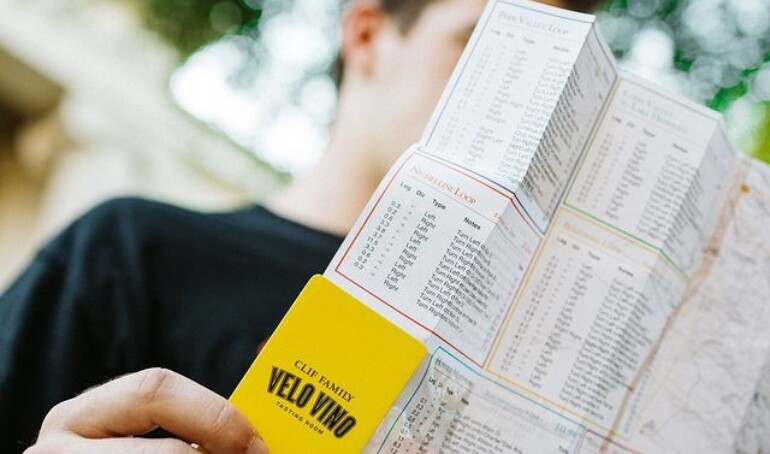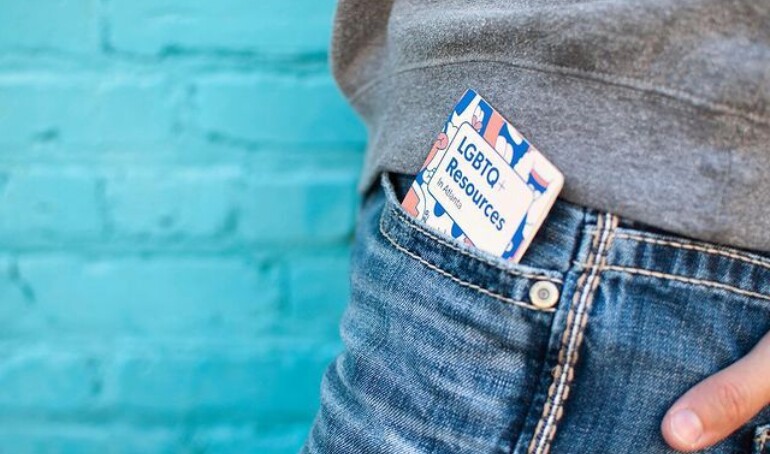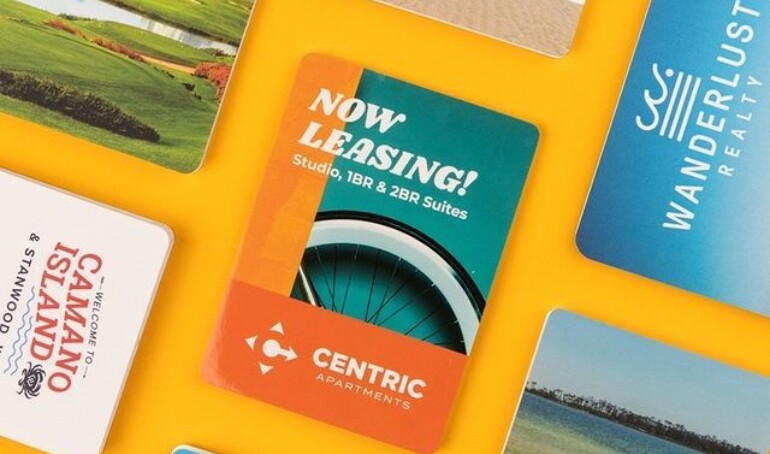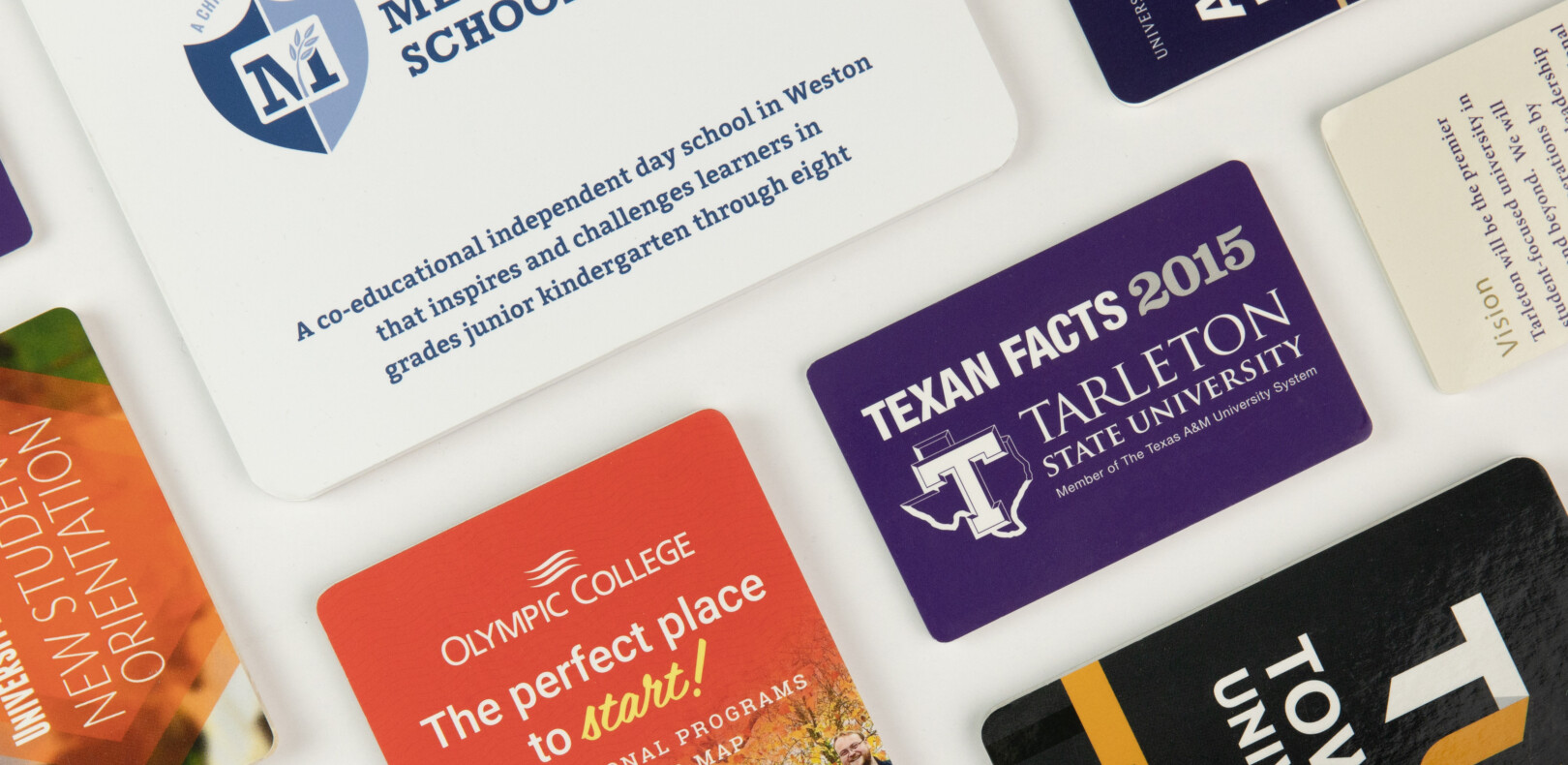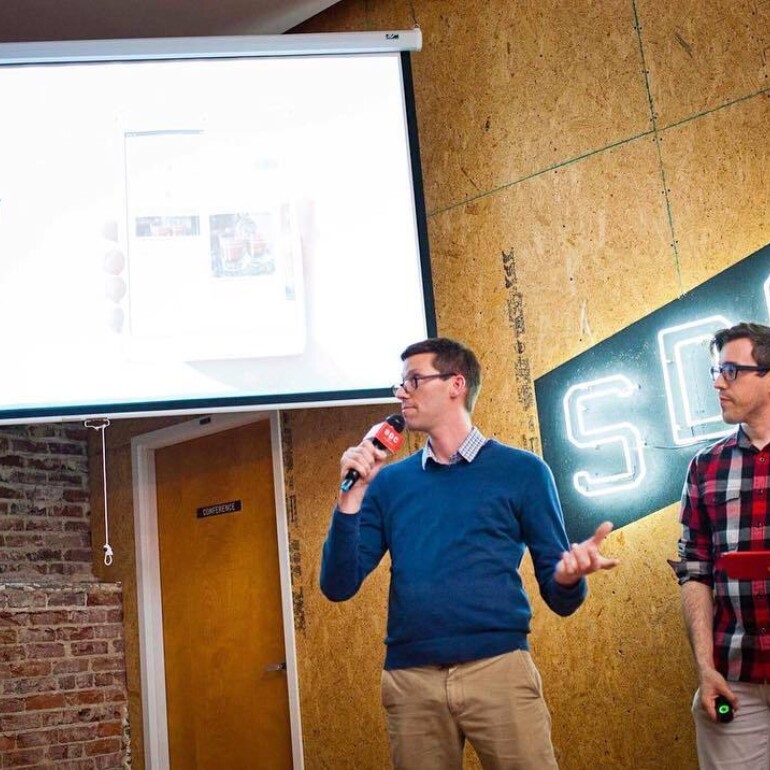 Strengthen your brand's reach and make an unforgettable impression with our vibrant print maps! From direct marketing to product displays, POS systems, or fun activities - we have the perfect map for any occasion.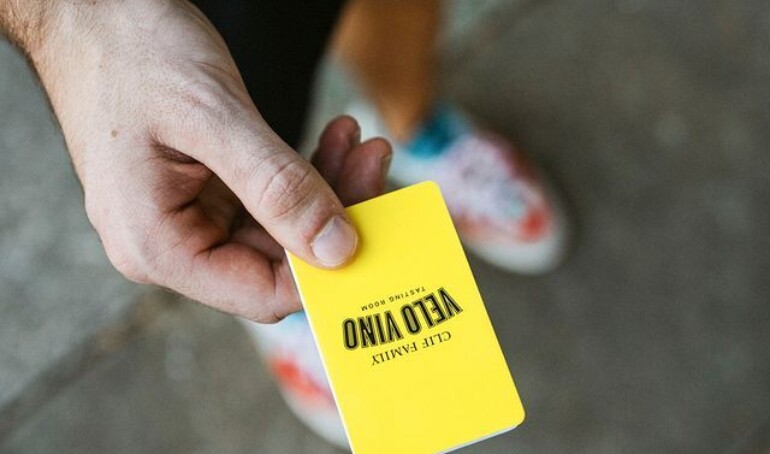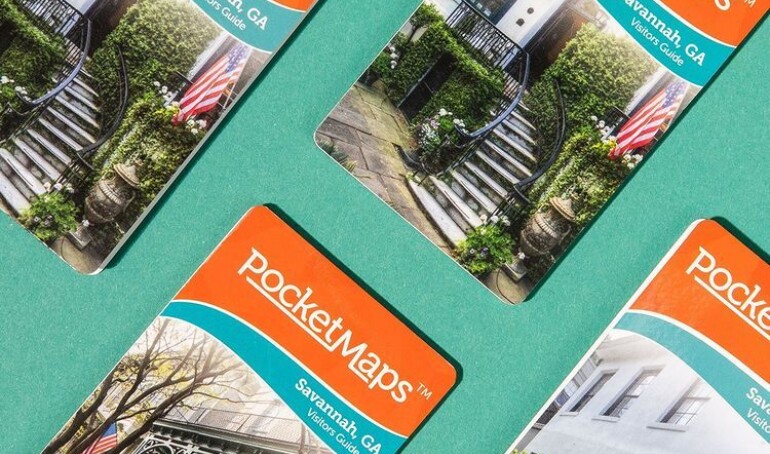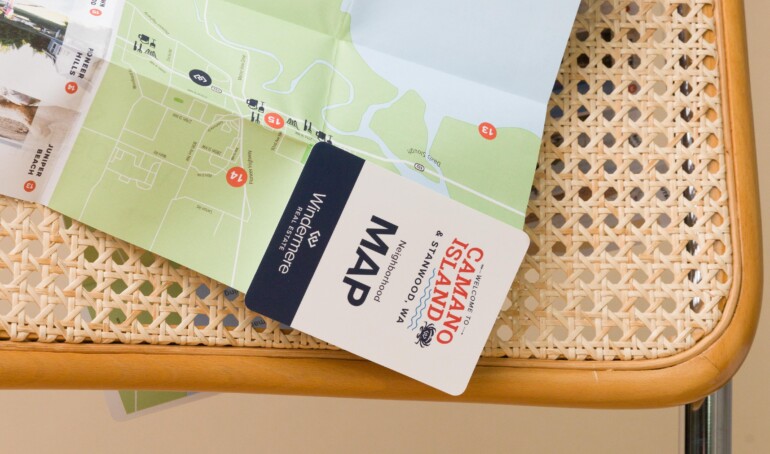 Customer Reviews
It's been said that the company you keep says a lot about you. We have had the pleasure of working with some of the world's most excellent non-profit organizations, international companies, as well as small and medium-sized organizations and individuals. What do our clients say about us? Read for yourselves.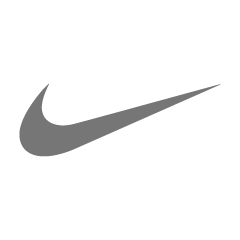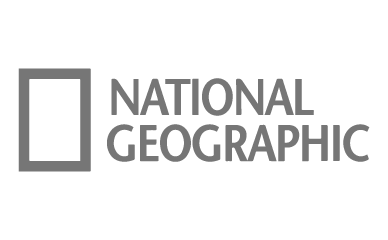 They arrived and look phenomenal! I'm incredibly happy with how they turned out and the quality of the printing and paper. I can't wait to hand them out at the conference next week. Thank you so much for getting them here in time! I'll certainly be back to order more in the future! Thanks again, Brant
— Junonia Partners
THANK YOU and your production crew for all your hard work! The Town Maps look AWESOME! The colors, print quality, and flawless production impress everyone, including our sponsors. This weekend, we handed thousands of paper maps to residents, area non-profit leaders, government officials, business owners, and visitors from Europe and Asia. We had priceless reactions from every person when they opened the paper map - I wish I could capture them on camera! Several VA government officials asked for flat maps to frame for their offices. The area non-profit organization leaders showed great interest in connecting with our map, and they also invited us to work together to create maps for their causes. Your excellent work has a lot to do with our success, and you made us look great this weekend!! We appreciate your outstanding work with flawless production! We look forward to working with you on our updated map and the new map projects in the future!
— Nesli E
I've now produced/published five different pocket maps, and my sixth is with the printer right now. I have a seventh ready to crowdfund in the next few weeks and have even designed one for the office. There were printing delays with my second round of maps, but ultimately those were straightened out, and the final product is as sharp and wonderful as I imagined.
— Phillip J
"The PocketMaps were a hit! I can't tell you how many folks thought they were so smart. We also had them at our big dinner, and folks loved them. I can't thank you enough for making them look spectacular and getting them here in time for our conference. This definitely won't be the last time Nat Geo uses PocketMaps!!" ~ Crystal Mettel, Executive Assistant to the CEO.
— National Geographic
"We received the PocketMaps yesterday. They are amazing! We could not be happier. Thank you again," ~ Molly Castles, Creative & Marketing Coordinator at Jamestown, L.P.
— Jamestown Properties
"I appreciate the communication and great product! I think they look really good. I know we will be ordering more! I appreciate your ease of process and insights as we worked through this quickly,"
— Nike
We got the PocketMaps, and they are BEAUTIFUL! Thanks for all your help, Mark. We'll be back next year! - Sarah
— American Council on Education
"The maps have been a hit at travel shows, events, or just as a small gift for travelers going to Iceland. ~ Michael, Icelandair Marketing & Communications Coordinator for the Americas.
— Icelandair
I enjoyed working with PocketMaps as they were very responsive to my questions and promptly provided me with a quote. I also was able to work with their downloadable templates very easily. The proofing process was simple and efficient. And the product is really great! Very happy with the printed map.
— Sarah Douglas
"People are not used to getting such information in a wallet-sized brochure. And to us, being different is everything," Fleming says, "Plus, PocketMaps could not have been nicer and more attentive. One of the best vendors I have ever dealt with."
— Fleming + Company Inc.