3 Resources To Add To Your Hurricane Emergency Pocket-Size-Guide
Sep 3rd, 2015 by Mark at PocketMaps
Folding Maps
Pocket-Size Marketing
As summer approaches its end, many states are gearing up for hurricane preparedness. The most effective emergency pocket-size-guide includes evacuation routes and valuable information for travelers on the road. Here are three resources you should add to your guide to help save lives and promote a streamlined, effective evacuation.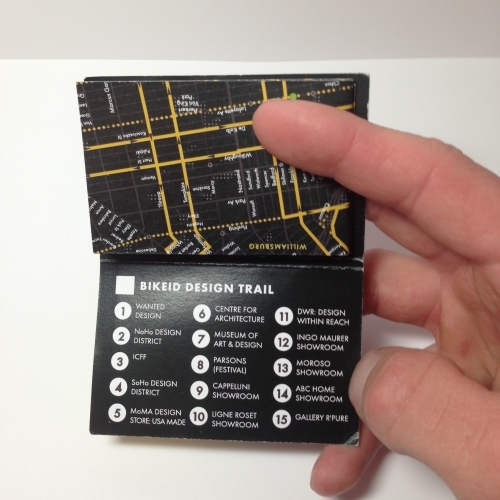 1. Alternate routes or safe-havens.
Numbers or transportation options to emergency shelters can serve those who are not non-disabled or have the resources to travel. Many states utilize highways for evacuating large populations, but for those who have a more challenging time getting onto the street or when traffic and weather prevent that access, providing alternate routes can help people. In addition, for those who might have limited travel capabilities, providing resources for their well-being can be paramount to reducing emergencies during the storm.

2. Recommended packing list.
Many people travel by car. What should they have packed and prepared when they are ready to hit the road? From a repair kit for your vehicle to extra flares, flashlights, and canned food, providing a simple emergency supply list will keep them safe while on the road.
3. Procedures when caught in a storm.
As the Marines say, Promer Planning Prevents Piss Poor Performance. Heavy rains and strong winds can leave people stranded on the road. Consider adding "what to do when..." practices when a storm makes it impossible to stay mobile.
Also, emergency contacts for when a vehicle is stuck or when a family needs attention will be vital to add to the map.

Overall, your pocket map can save lives by keeping people safe and calm when all the information is provided in one place. For help with your pocket map design, contact us.